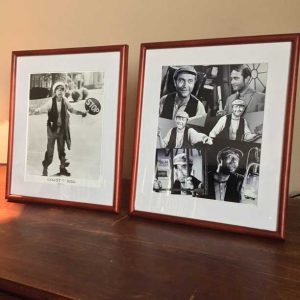 The Ernest T. Stop Sign, and The Ernest T. Episode Collage! Mounted in real wood with mahogany color finished frames, and real glass for added protection. Comes with attached stand for instant setup on any tabletop or other surface. Wall mounting hooks are provided. This is an awesome keepsake!
8″ x 10″ glossy print mounted in 10″ x 12″ frame

Real wood and glass

Attached stand for tabletop use

Hooks for wall mounting

Buy any 2 or more photos and get a BASS FOR PRESIDENT bumper sticker FREE!
Framed E.T. Bass Stop Sign:
$32.00 ea. SALE $19.99
Framed E.T. Bass Collage Photo:
$32.00 ea. SALE $19.99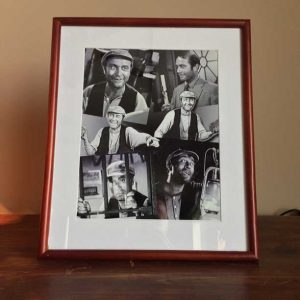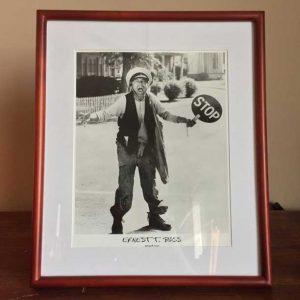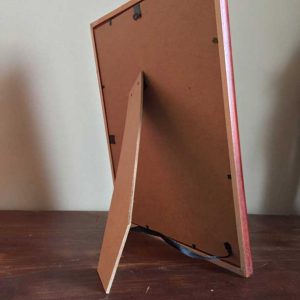 Most orders ship out within 1 day!